In just 3 matches of the IPL, we have witnessed fine specimens of talent from youngsters like Curran, Jansen, Shaw – to name a few.
Yesterday was Ashes within the IPL , a face off between Warner and Morgan, between SRH and KKR.
Getting the coin's verdict in their favour, SRH chose to have a go with the ball. KKR got off to a blazing start, Rana being the aggressor.
Then, Rashid worked his magic and removed Gill. But KKR showed no signs of stopping – both Rana and Tripathi continued smashing the ball,  reaching their 50s in the process.
Finally, Natarajan got a breakthrough by dismissing Tripathi. Like much of the heavyweights so far, DreRus got out cheaply. Soon, Nabi fetched 2 wickets in 2 balls.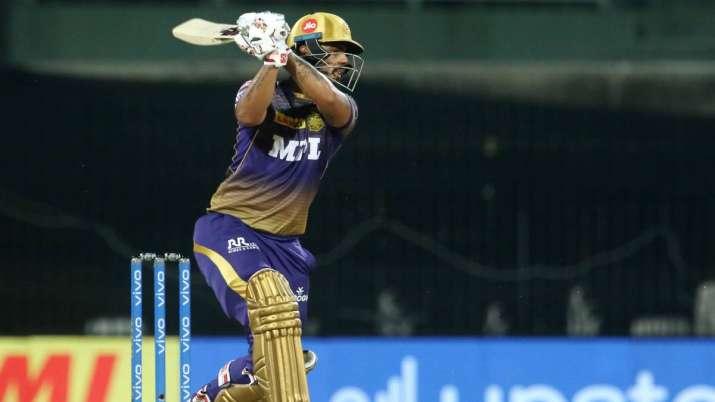 After what seemed like a perfect start, KKR stumbled and settled for 187, thanks to splendid bowling in the death overs. 
SRH, however, did not have the best start. They lost both Saha and Warner for a mere 10   runs. Then, Bairstow and Pandey put on a stand, both getting 50s.
That partnership gave new hope and it was almost as if these two could carry SRH over the line. But then, Bairstow fell, and from then on, it was just playing catch up.
Although there were cameos by both Samad and Shankar, SRH could never catch up, finishing at 177-5. In the end, England go one up against Australia, albeit in a different format!