The essential household thing, Godrej Storwel.
Nowadays, there is no necessity for this iconic Godrej Storwel. We have beautifully, coloured designed multi-purpose cupboards in our houses while once in the old era brides used to keep their beautiful sarees, clothes, expensive jewellery in their trusted and favourite almirahs given by their parents as gifts on her marriage, it was also gifted on birthdays and on precious occasion as it was considered a valuable gift in those times.
Godrej launched its steel almirahs (cupboard) in 1923 as 'The Godrej' after locks and soaps. It was later redesigned and relaunched as the Godrej Storwel in the 1940s. With all its safety features, neat shelves and secure locks, the cupboard became extremely popular in those times.
It was the time of the 80s when the company thought of the market and advertised the product more but did not expect the advertisement to turn out into the iconic and the most appreciated advertisements of those times.
The ad was about a young couple starting their new life together with the dream of creating a little space of their own. The ad starts with the wedding ceremony, the bride looking down, in hesitance. All through the pheasant the post-wedding games with the in-laws, she is shy and quiet and keeps her eyes lowered.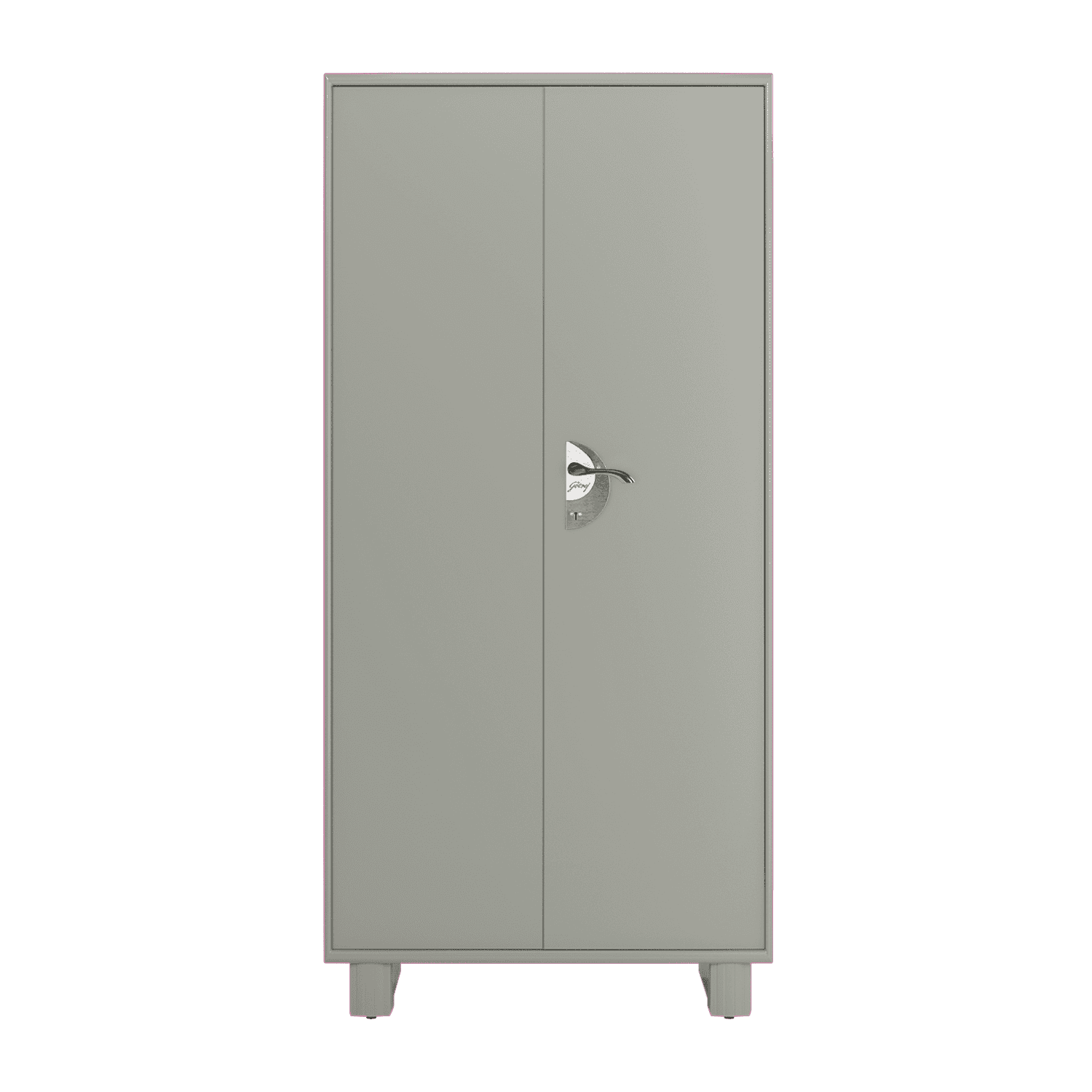 It is only when she and her husband are opening presents, and they open a box with a Godrej Storwel almirah key, that her face lights up. The ad ends with the two of them putting their things and clothes in the almirah and standing next to it, smiling at each other.
It's finally just the two of them, and in a sense, the ad underlines that even in a large joint family setup, it's possible to have your own little space haven of privacy.
Back in the old era this became immensely popular because of unbreakable lock on its safe. And with marketing and sales team the company came with other new ideas and to promote their brands.
The company now was introducing their new advertisement but with little changes in the lyrics But the line "Hum kuch aur jagah banaaein" was a staple of most of them.
In one, all the women of the family gift a pregnant woman an almirah; in another, two young boys, brothers, fight over space in their shared almirah — the conflict is resolved when the parents gift the younger one his own Godrej Storwel on his birthday. It was almost as if, in that one moment when he was given the key, he had come of age. 
As we all know that time flies and everything has an end. The same thing happened with the iconic grey and olive green coloured almirahs, where once this was a need for every household, was sidelined and replaced by new and designed, multipurpose cupboards. Still, many people have Godrej Storwels in their house, but value for it does no longer exist.