Neeraj Chopra of Team India reacts after competing in the Men's Javelin Throw final on day fifteen of the Tokyo 2020 Olympic Games at Olympic Stadium on August 07, 2021 in Tokyo, Japan.
We got the Gold! – A phrase I haven't stopped saying from the moment the men's javelin finals concluded. The last gold medal India got was way back in 2008, in a shooting, by Abhinav Bindra.
That was a first. This, well, this is also a first – how you ask? The first gold medal in athletics for India, and Chopra is the man. The minute he finished his last throw, that very moment, I knew – in fact, all of India knew.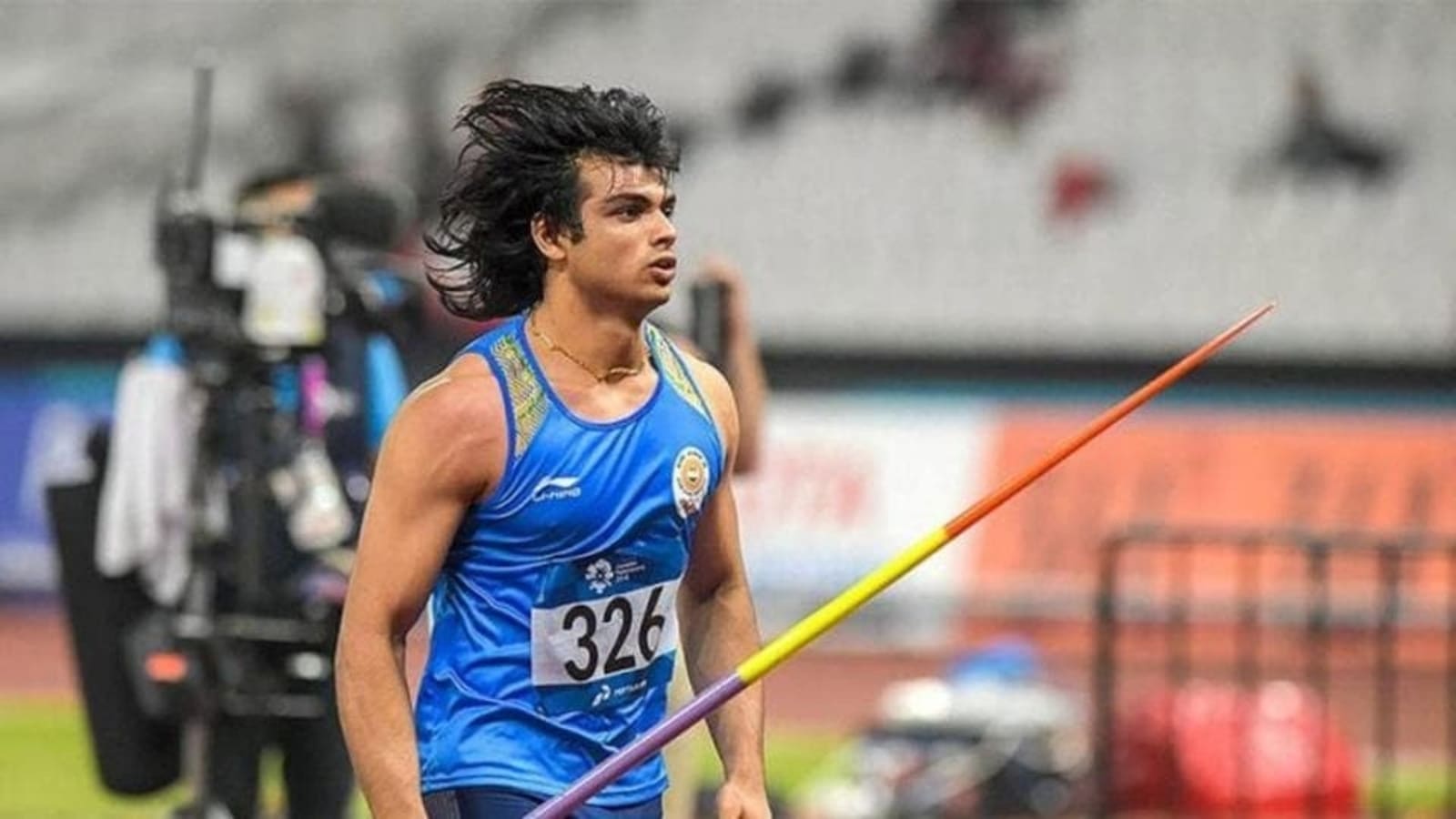 A new champion had risen, an Olympic champion, and it was an Indian.
How did this happen?
4 30. I'm in front of my TV, eagerly awaiting the Javelin finals. I had hope, the hope of a medal. I wasn't sure about the colour, but then, any Olympic medal is a great achievement.
So, with those thoughts in mind, I started watching. A splendid first 2 attempts by Neeraj – 87.03, and 87.58. The 3rd one wasn't even 80, but it didn't matter. There he was on top, at the end of 3 attempts. The competition continued, and Neeraj couldn't better his previous attempts.
Meanwhile, the Czech contenders were gaining on him. The German, who seemed dangerous at first, was pushed about by the Czechian.
At that point, no one had gotten close to Neeraj's best. The Czech contenders were constantly improving, and so, I thought, maybe a bronze would be good.
But, boy, was I wrong! Neeraj stayed on top, as the best Vadlejch could do was 86.67.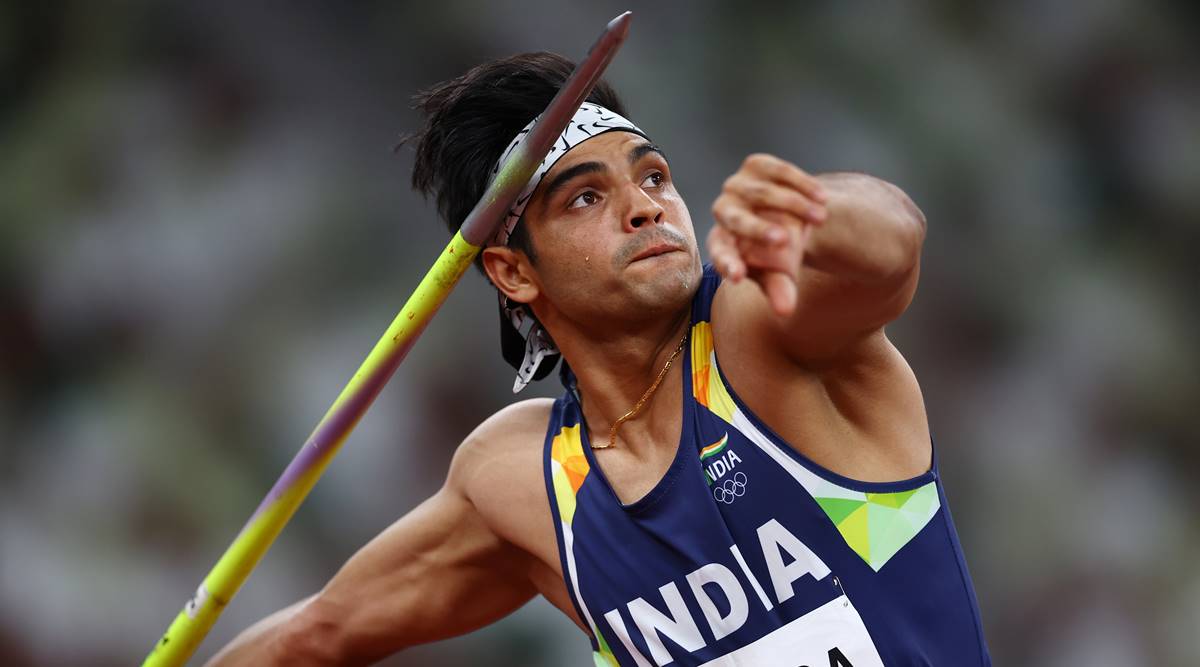 So, then it dawned on me – Czech Republic secured the silver and bronze, and India – We got the gold! (That phrase doesn't get old at all!)I was ecstatic, excited.
That feeling of being the best took over. An Indian athlete in the finals was big enough, but to be on the top of the world, to stand on the podium, to hear Jana Gana Mana in Tokyo, was truly special, and I had my fair share of goosebumps.
So, before concluding, I would like to say – WE GOT THE GOLD! And no, I won't tire of saying it!
Sports News Contributed by: Hiranmayee R
"It feels unbelievable. It is the first time India has won a gold in athletics, so I feel very good. We have just one gold here in other sports. This is our first Olympic medal for a very long time, and in athletics it is the first time we have gold, so it's a proud moment for me and my country."

Neeraj Chopra